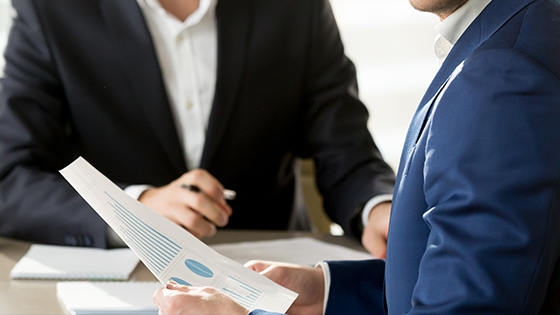 If you are looking to improve your production capacity, optimize the quality of the most product, and design a new heating solution, we are happy to help you.
Our professional technical team can effectively help you reduce development costs.
Shorten development time, make new products different, safer, more durable, more efficient, and increase your return on investment.
We are working hard to develop new high-quality products; better quality consulting services; and careful sales of stone-selling services.